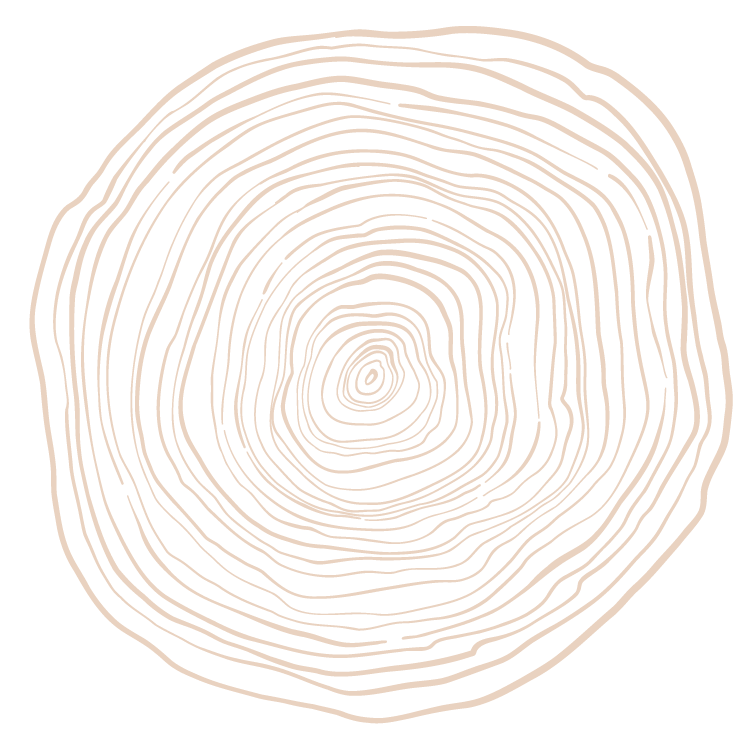 ISA Certified Arborist and Certified Tree Worker (RM-7365AT) offering tree care and assessment including Pruning, Consulting, Soil Nutrients, Cultural Improvements, Preservation, and small to medium-scale removals.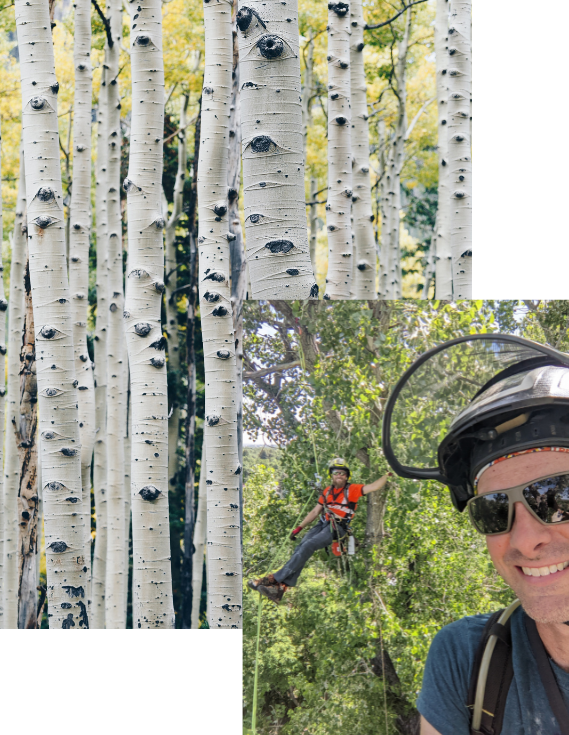 We're passionate about trees.
Cypress Arboriculture specializes in conscious, high-quality tree management from cradle to cradle: Selection, planting, pruning, inspection, preservation, careful removal when truly necessary, and replacement.  We are based in Denver, Colorado. We work and consult throughout the Front Range and beyond.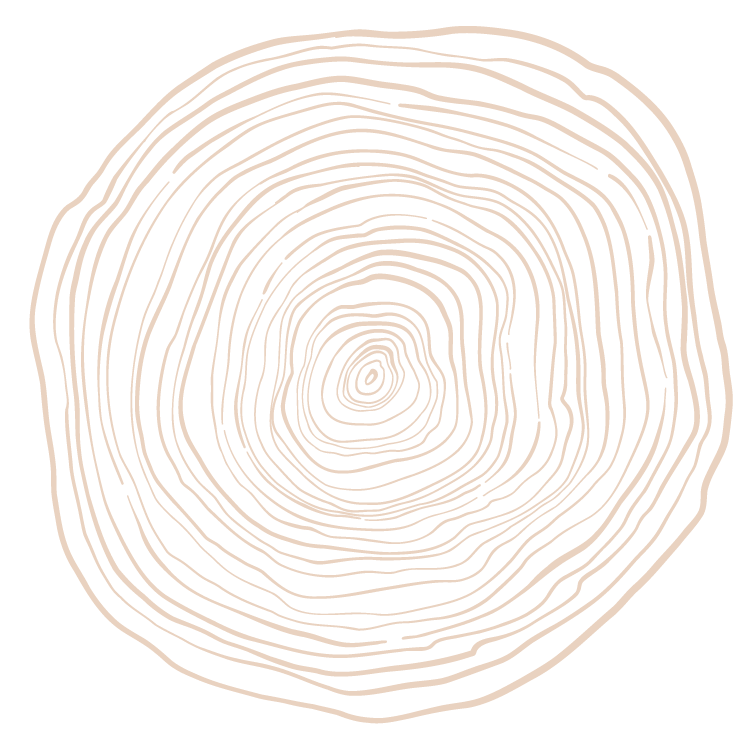 We believe in a science-based, best-practices approach to arboriculture.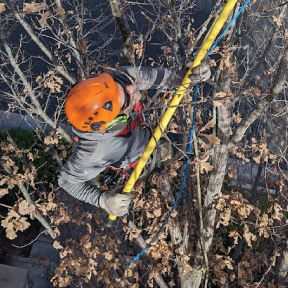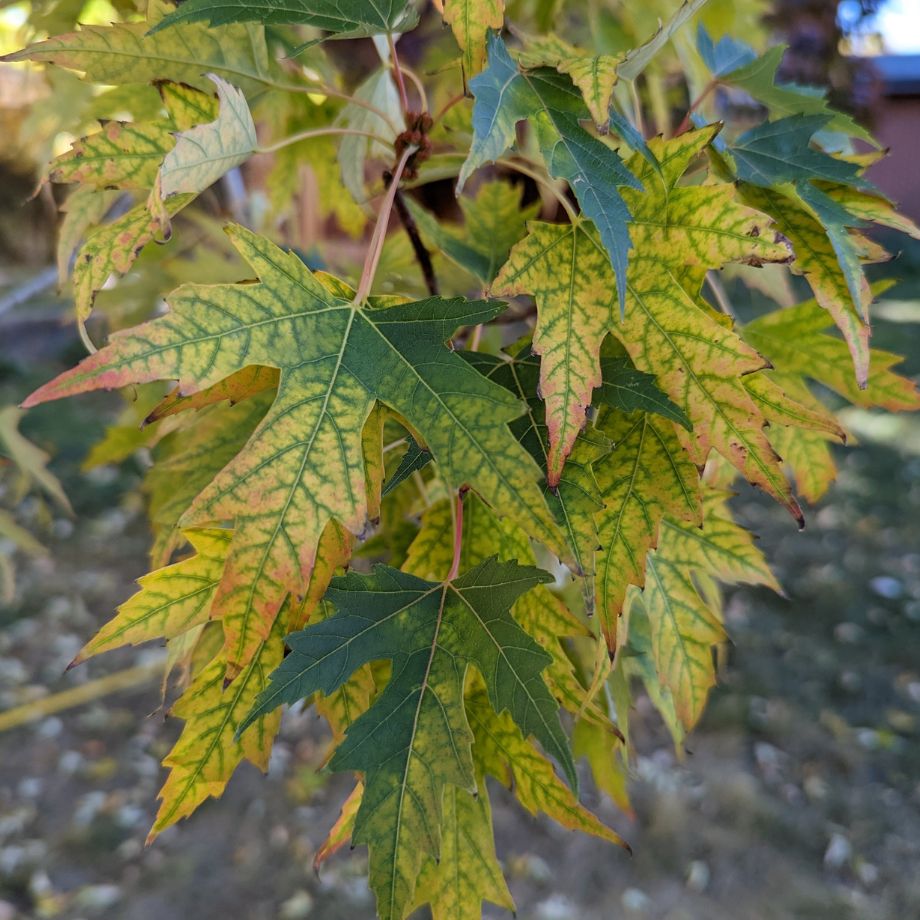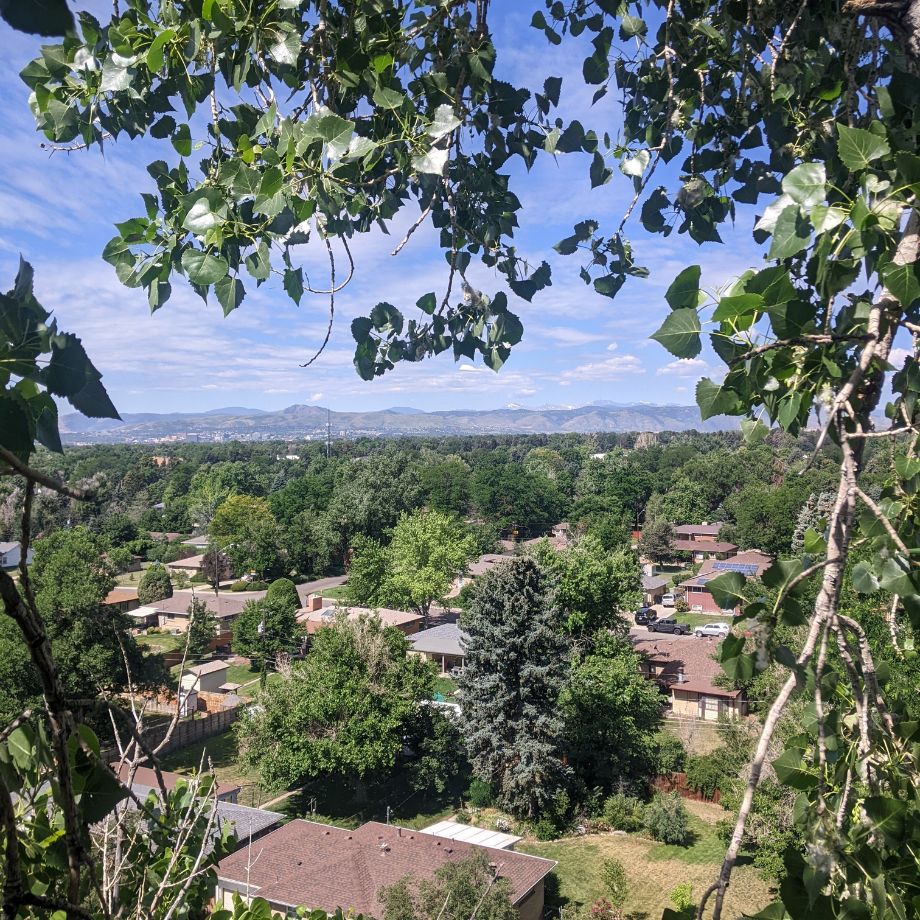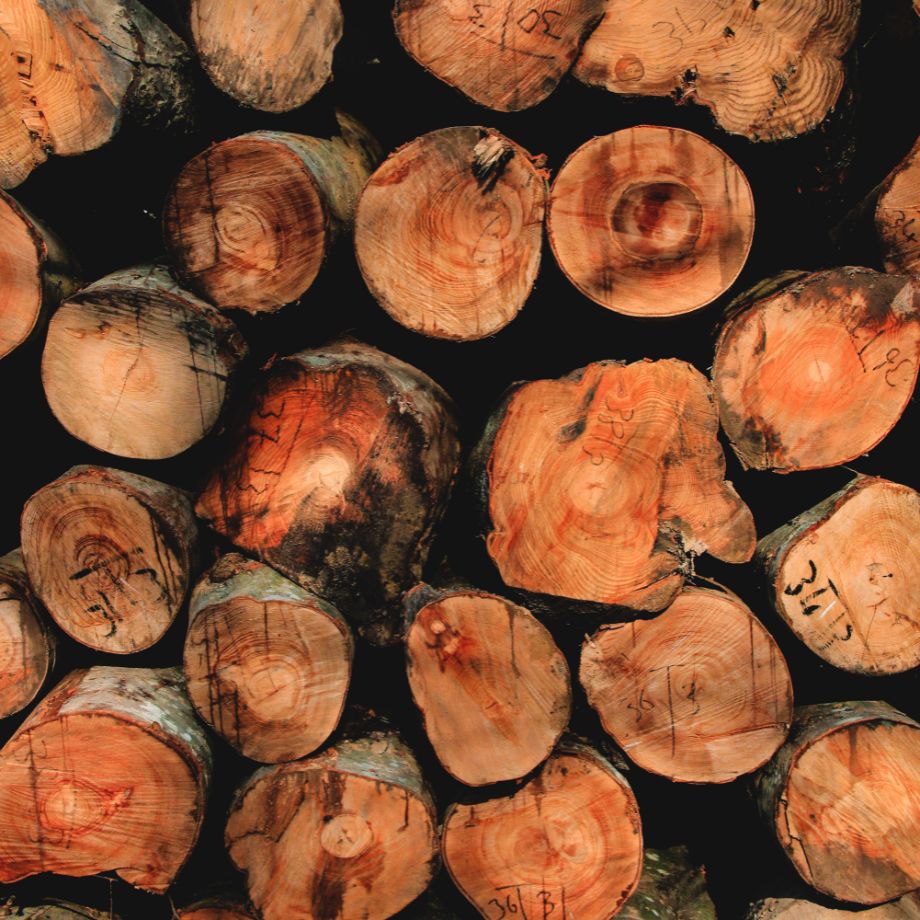 15+ Years Arboricultural Experience
Our tree health-centered ethic and meticulous aesthetic go into all of Cypress Arboriculture's work.

High-quality care, open communication and mindfulness.  That's what you can expect when you hire Cypress Arboriculture.

 Patience, creativity and attention to detail are all central to each project. Selection, planting, pruning, inspection, preservation, careful removal when truly necessary, and replacement.

Send us an email to initiate a discussion.
02. Discuss Your Needs on Site

Explain your needs. From here, we can make recommendations based on our expertise as well as answer any questions that you may have.
03. Schedule Your Appointment

We'll schedule a time to do the work based on the plan we've discussed and agreed upon.
04. Complete Your Project

We will do all of the work discussed. This will be done with attention to detail and ample communication.

We strongly recommend Charlie Adams — he is a responsive, smart, extremely thoughtful Arborist. It's clear that Charlie deeply knows trees and he takes his work with them seriously. He educates us about our options, takes time to make sure we're clear on both costs and treatments, and he's accountable and prompt about appointments. 

"Charlie is professional and courteous and does beautiful work! I wouldn't trust anyone else with my trees.
Rhonda
Federal Heights, Colorado

We have worked with some of the larger garden/tree companies in the area, and far prefer working with one professional who is committed to his craft while remaining reasonably priced.
Debbie Zucker + Brian Field
Learn more about how we help Coloradans take care of their landscapes
5 Reasons why you should be planting trees this Spring
 Everyone seems to have a warm-fuzzy feeling about their large, woody companions, but fewer people can articulate the concrete benefits their trees provide. I'll help you out with five starters:
Learn more >
I'm Charlie.  I'm a tree nerd and an avowed vertical junky.
Learn more >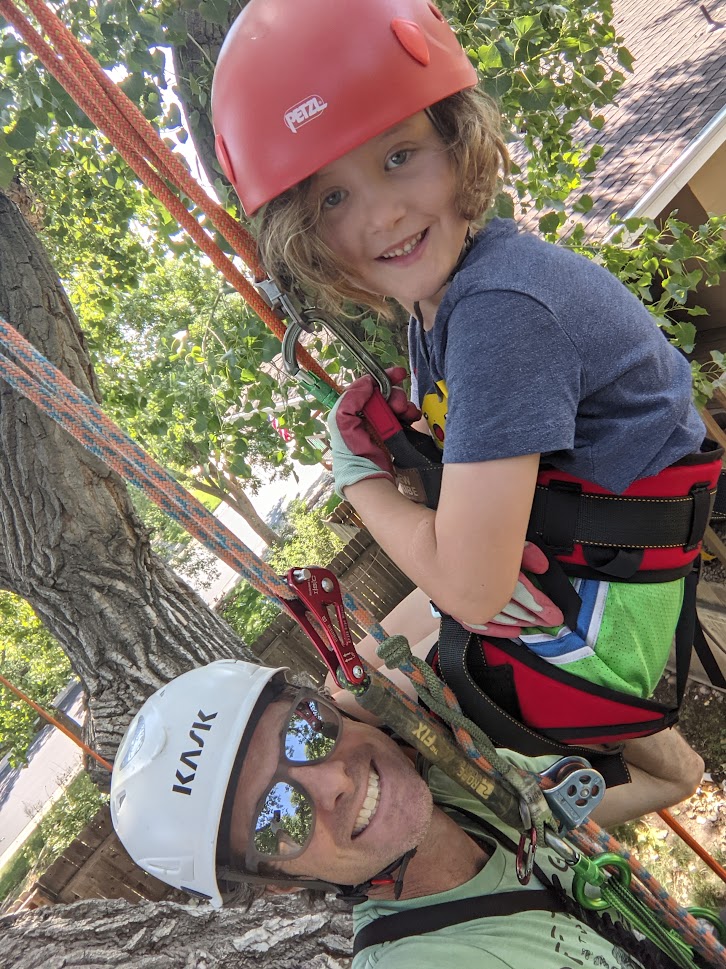 Frequently Asked Questions
Why hire a Certified Arborist?
Why hire Cypress Arboriculture?
Many companies employ Certified Arborists in the main office or as estimators, but their work crews maintain lower levels of knowledge and training. Cypress pledges to have a Certified Arborist on-site working for your trees. The business owner will be the one pruning, and if contract climbers are hired, they will either be ISA certified or in-training to certify. Charlie keeps a very short list of trusted contract Arborists, and carefully specifies the type and quality of work they do with your trees.
Where can I learn more about my trees and their care?
How old is my tree?
Without removing the tree, it's impossible to tell exactly how old it is! Especially in urban environments, water, sunlight, air and soil quality and compaction are highly variable. All these factors and more combine to modify a tree's growth or lack thereof. We can use such tools as increment borers to get a ring count without cutting down a tree, but borers leave a substantial hole in the stem. Holes are wonderful openings for fungi, insects, and bacteria to enter the tree, so we avoid such measures. With some species we can make a guess based on the history of when and why it was generally planted in the region, but unless you have a picture of the tree as a sapling, it's only an educated guess!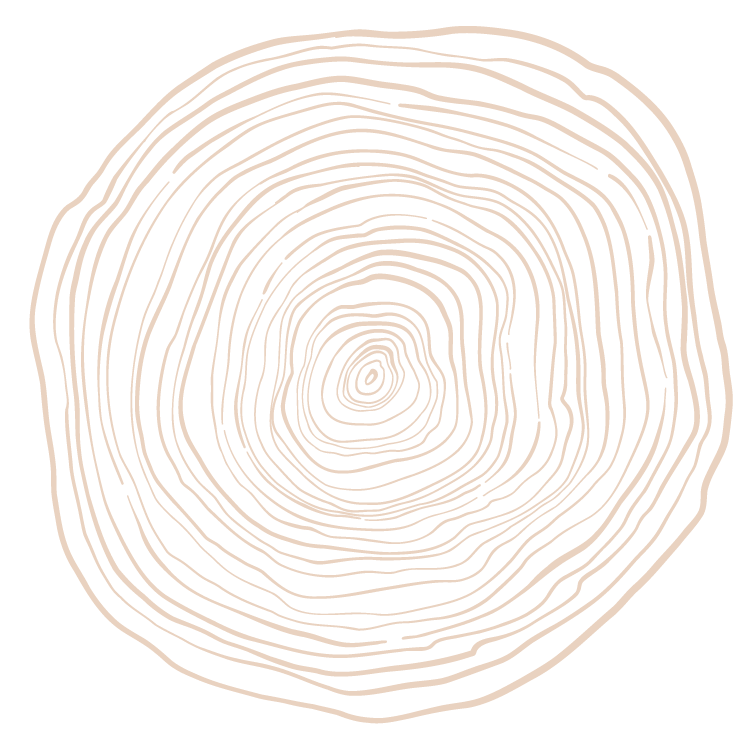 We want to hear from you.